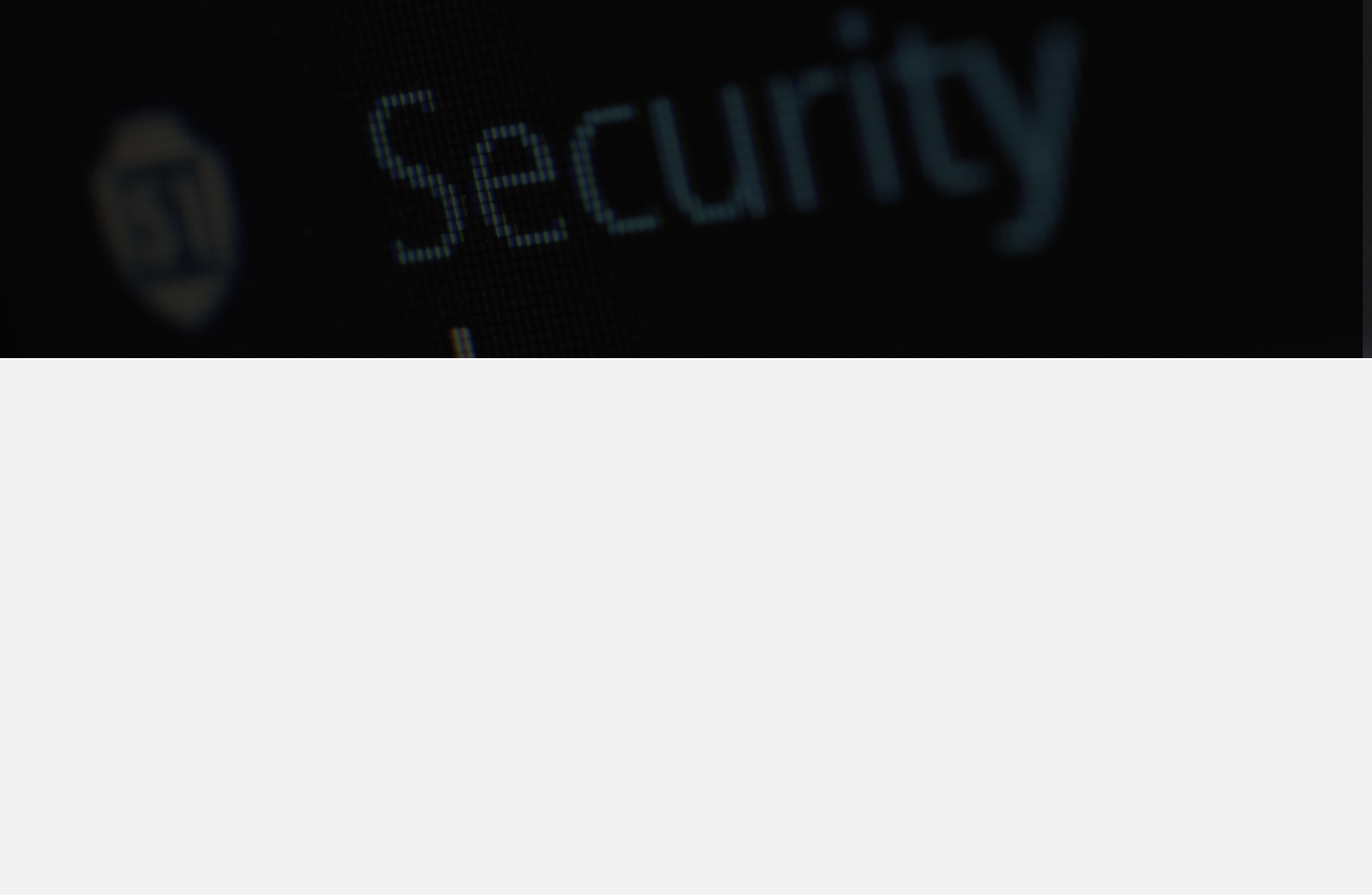 Alarm Systems & Home Automation
Did you know that a burglary happens every 15 seconds in the United States? By having a security alarm system installed and monitored in your home or business, you gain increased protection and increased likely hood of an intruder being caught by authorities.
Staying Safe
Crime investigations have proven that thieves will overlook a home or a business with an active alarm or displayed signage of an alarm. Our monitoring service starts at $12.95 per month.
Key Benefits:
• Stay aware with email and text notifications
• Monitor your property from the web or Smartphone
• Control arming and locks from the web or Smartphone
MasterVision Security:
What solution works best for you?
Standard Alarm – $12.95/month

Basic Home Alarm Monitoring

Signals are sent to the central station using your existing phone line. You can purchase an additional device if you need to communicate over GSM (cellular) or Internet. This price does not include mobile notification or control.
Mobile Control – $34.95/month

All Basic Features
Remote Arming
Mobile System Control and Alerts

If you want to be able to arm and disarm your system from anywhere in the world and receive instant notifications about alarms then this is the package for you . This is also the basic needs for minimum home automations (lights and lock integrations)
Smart Home – $49.95/month

All Standard Features +
Home Automation Package
Wireless 2-Way Voice
Weather to the Panel
Lights, Thermostats & Locks Integration
Garage Door Control
Video Intergration
New Alarm Installation

If this you have a home or business that has never had an alarm installed we provide you with a brand new alarm system. Our typical Kit covers most locations and additional zones can be added if necessary.

Includes:

3 – Door or Window Contact

1- Motion Sensor

1 – Keypad

1- Main Panel

1- Siren

Installation takes 1 – 2 hours depending on the location.
There is an alarm already installed.

If you already have or have had an alarm system installed by another company and the alarm is not working then we can perform an " Alarm Takeover". Our technicians will come and assess the current status of your system, panel and alarm zones to make sure that they are operational. If you system zones are functional then we can replace the alarm system main board and reactive your system.

This is typical in most newer homes and office locations with previous tenants.
What if I don't have a phone line ?

We have two different options for you if you do not have a phone line installed.

GSM / Cellular Monitoring – We can install a GSM device that communicated with the central station with the same technology that you use for your cell phone.
Internet Based Communicator – We can use the same connection that you use for internet to transmit the signals to the central station.
We charge a flat fee of $149.95 installed to protect your home or office. You can choose from any of the 3 monthly packages that works for you.
Get Protected Today
Call us at 813-704-0832 today to start your 24/7 protection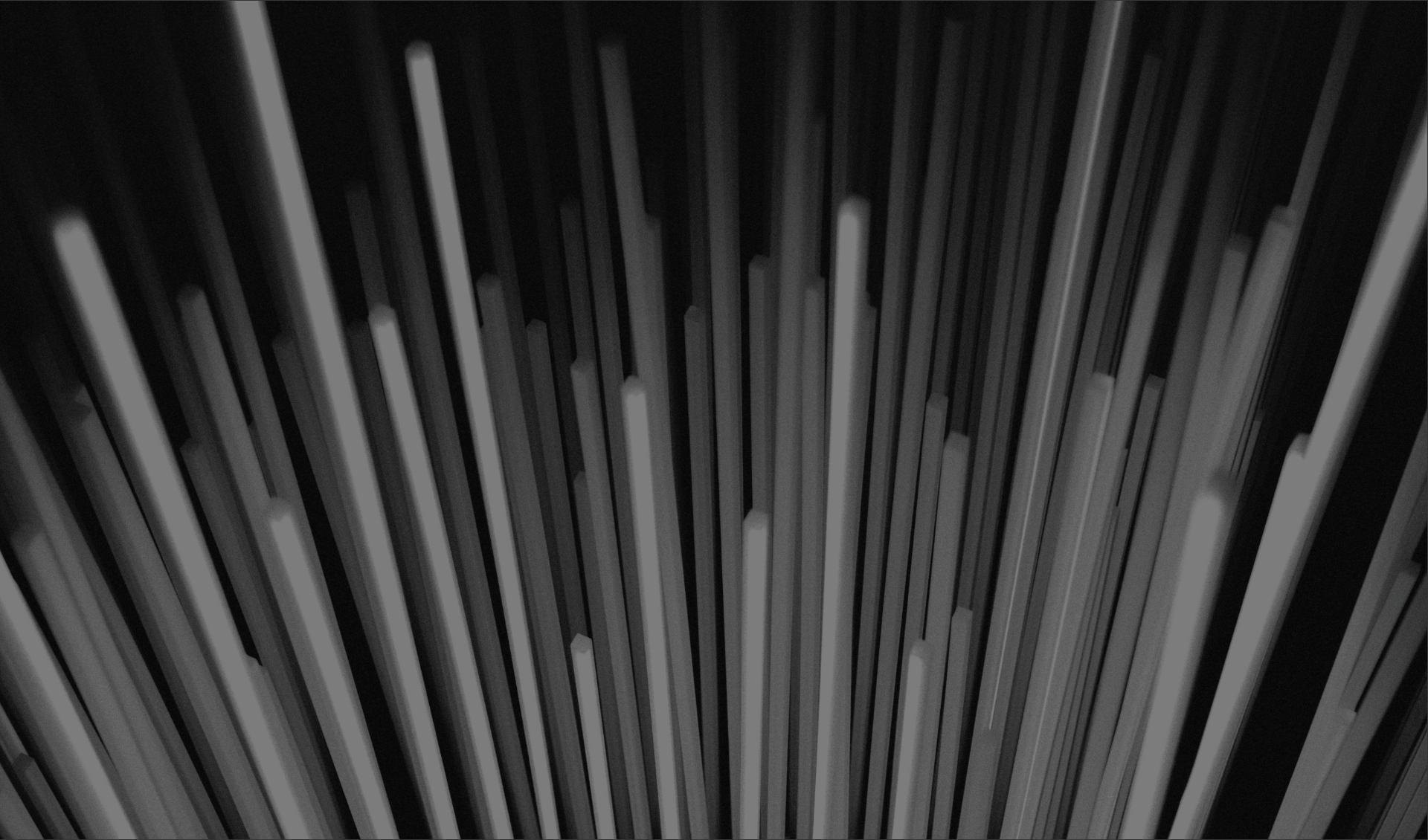 Basic Home Alarm Monitoring

All Basic Features +
Remote Arming
Mobile System Control and Alerts

All Standard Features +
Home Automation Package
Wireless 2-Way Voice
Weather to the Panel
Lights, Thermostats & Locks Integration
Garage Door Control