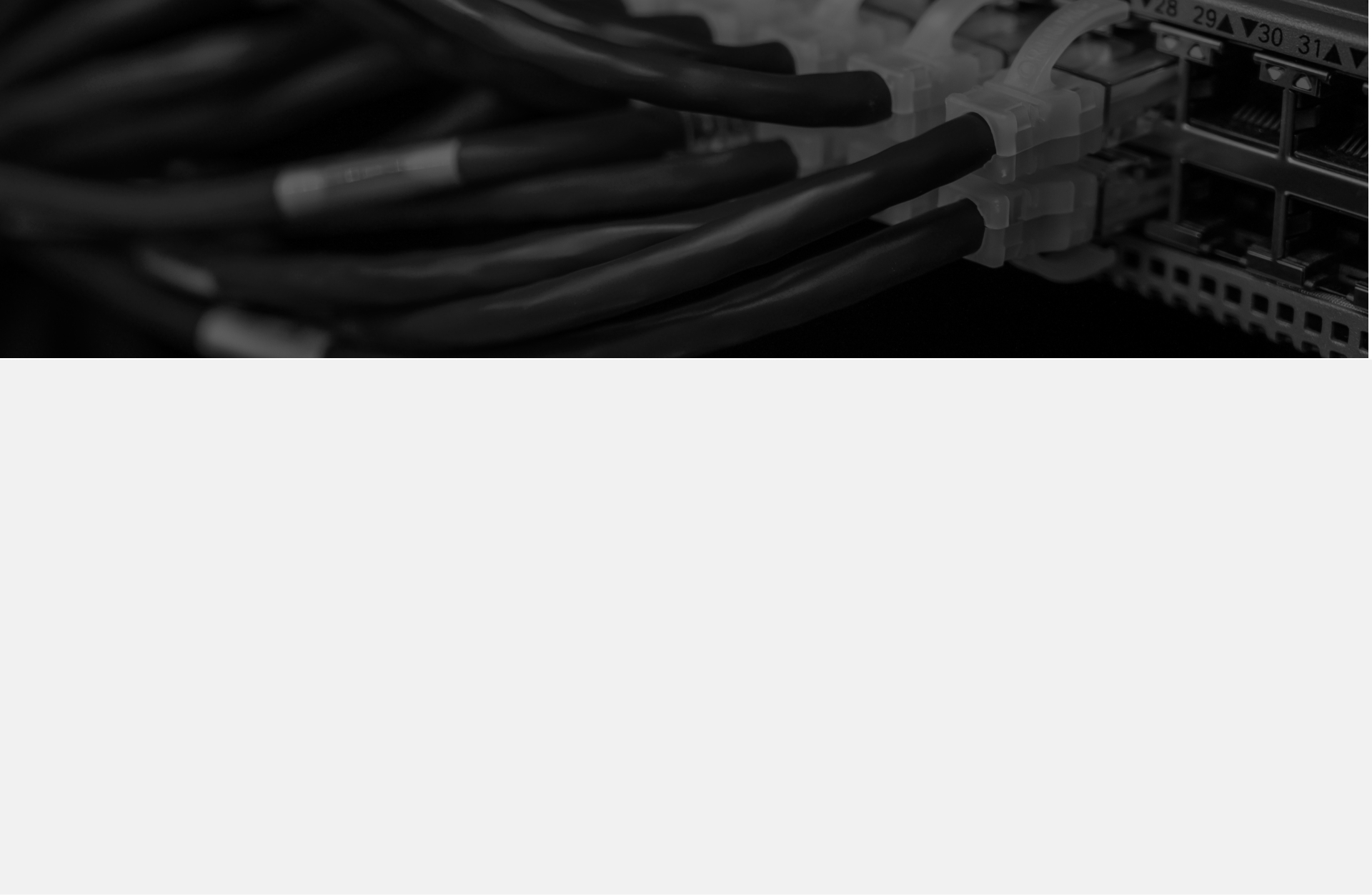 IT & Structured Wiring
We can add new Cat5e / Cat6 / Coax or Fiber solutions to any existing, new or in and remodel location.
Inside Wire Extensions
We can extend inside wiring from the the Demarcation (D Mark) or NID (Network Interface Device) to any point in your location. Typically the LEC (Local Exchange Carrier or Phone Company) will not bring the service directly to your location or may charge a substantial fee for the inside wiring.
POS Sales & Installation
POS system are vital at any business and we know how to install Point of Sale systems properly and keep your IT network running smoothly. We work with the major distributors of POS systems and have trained and knowledgeable technicians who have the experience needed for a successful POS installation.
Data & Voice Installations
We can perform the installation of any Phone or Data network no matter how complete. We can also provide phone services at most locations using VoIP technology.

Cable Termination
We can terminate and re terminate any existing cable. Cat3 /Cat5e / Cat6 / Coax / Fiber / 66 Block and Patch Panel connections can be re done onsite. We can also complete the terminations if the wiring is already in place.
PC Desktop / Laptop
We can provide any type of repair service for any type of PC. From Virus removal up to server installation, we have the experience to bring your system back to 100%.
Ongoing Maintenance
IT systems used in extreme environments required on going maintenance to run efficiently. Â We offer ongoing maintenance solutions for these situations. Contact us to talk about your specific requirement.
IT Deployments & Rollouts
We can assist you in moving your IT equipment to a new or location. We also have experience with IT deployments and can assist you with multi-site IT equipment installations.
Whether you need cabling or IT equipment for your home or office, MasterVision Technologies can help. Give us a call.