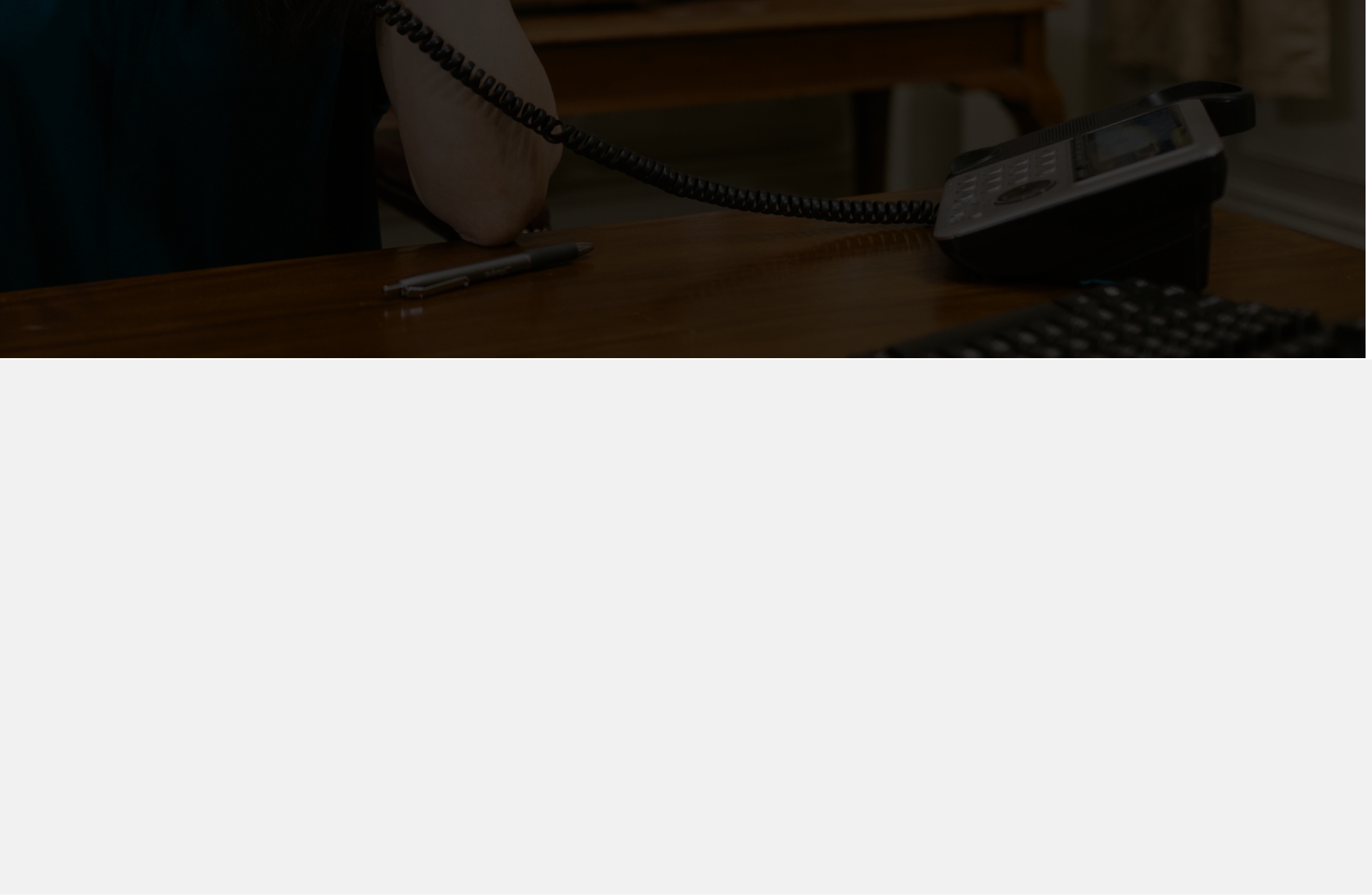 Telecom & Phone Services
Our goal is to provide VoIP service to business customer at better cost that national provides with the same level of service and call features.

Simple Setup
& Installation

24/7 Support
Available

No Per Minute Restriction

All Calling
Features Included
Exceptional Services
VoIP technology has advanced within recent years and you can save over 50% of phone cost by switching to a VoIP solution. We offer VoIP service to small and medium sized business with 1 to 100 lines of service.
VoIP systems can be installed your existing internet connection or for more specific installations we will provide the internet connection to support the VoIP network. We have local servers across the US to reduce network lag and jitter and make sure that you always have excellent call quality using our networks.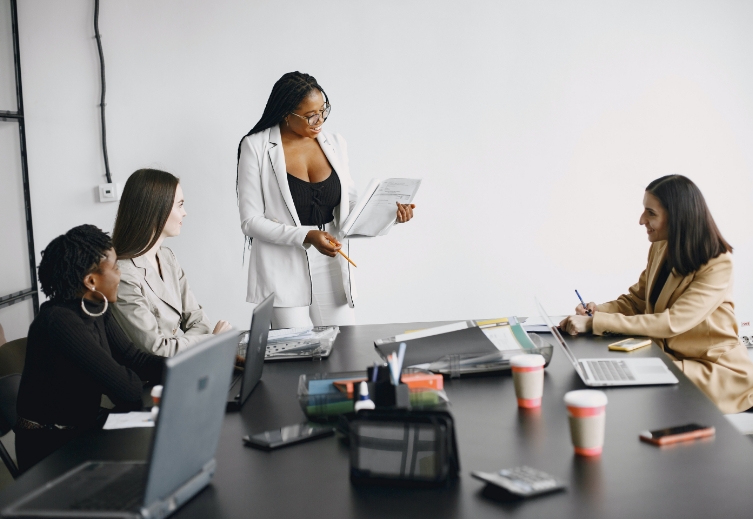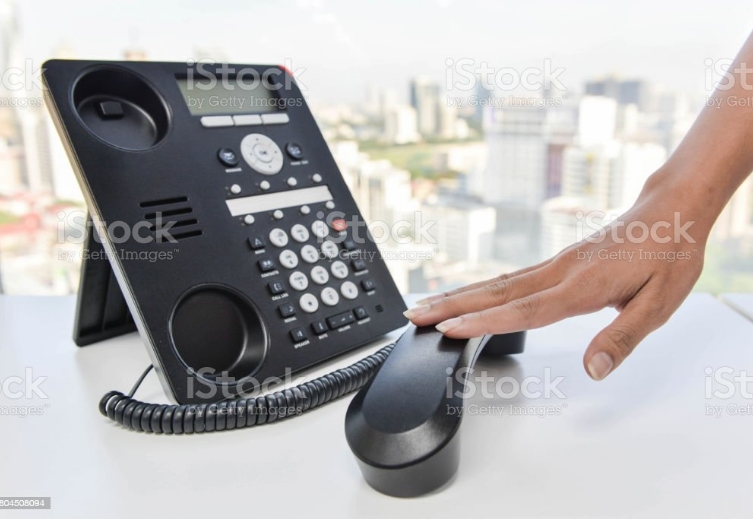 The Details
We can provide local and toll free numbers using your internet connection (VoIP) and save over 50% of traditional phone cost from carriers. Keep your same number and start saving money now.
We offer sales, service and installation of any PBX phone system. If you looking for a phone system, upgrading an existing phone system or moving offices we can help.
We sell and service most major brands including: Avaya, Cisco, Comdial, Grandstream, Nortel, Panasonic, Yealink & Xblue.
Integrity
We are selective on who we deploy VoIP service to in order to maintain the integrity of our networks and that mean we get to pass the savings on to you! Take a look to see how we compare to some of the other companies below.

Ready For A Better Solution?
We can assess your needs directly and provide you with an estimate for your phone needs. Give us a call today to see what we can do for you.
Need A Service Call?
Contact us to schedule a service call to repair, install or replace your current system. We can also provide you with a quote for new service at a new or existing location.